Travelling on business can be an arduous affair. It can mean the make or break in an important deal and also whether you will be going on anymore in the future. To say there's pressure involved is an understatement. However, we're here to give you a few pointers to make you trip more relaxing.
thesqua.re, a corporate serviced apartments provider, can make your stay even more tranquil with apartments that ooze all the homely comforts that you need for a successful trip.
Look into customs
This is vital as you want to get off on the right track with your client, especially if you're abroad. Different cultures have different ways of doing things. How do they shake hands and greet? First impressions are important; you don't want to lose a contract because they think you're irreverent.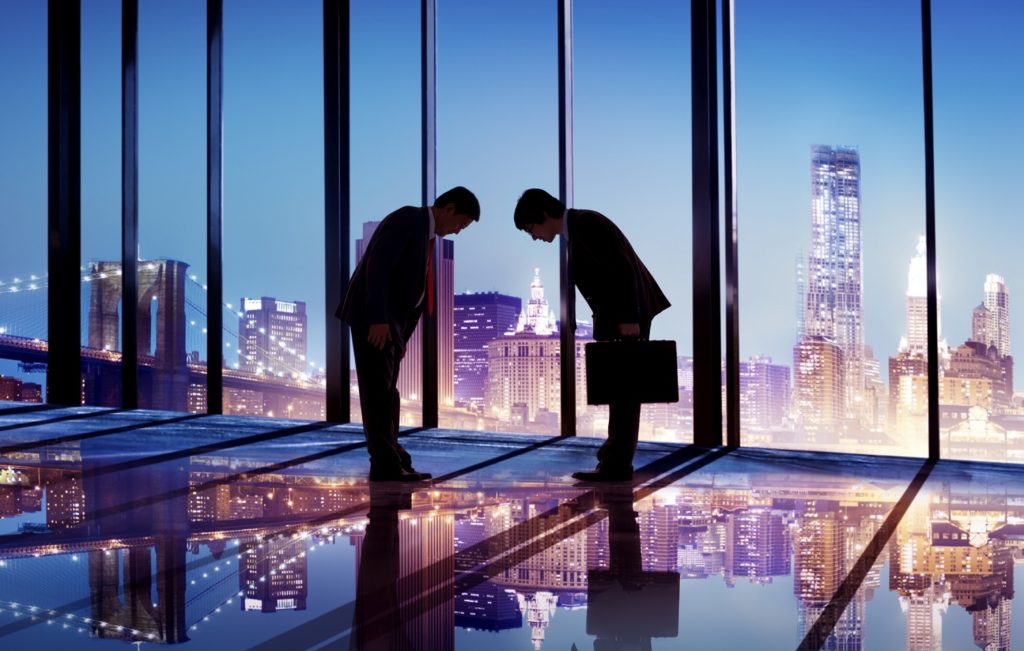 Things that we consider second nature like opening the door for others, table manners, and much more could well be different and be the complete opposite to the culture you're entering. Research is very important and it is advised you do this for your own benefit. Nothing gives a better first impression than someone who's done their homework.
Enjoy the local cuisine
Markets, restaurants, cafes – there's all this to explore on arrival. Analysing and tasting the local cuisine, from meals to the basic ingredients, can prepare you for your what's to come.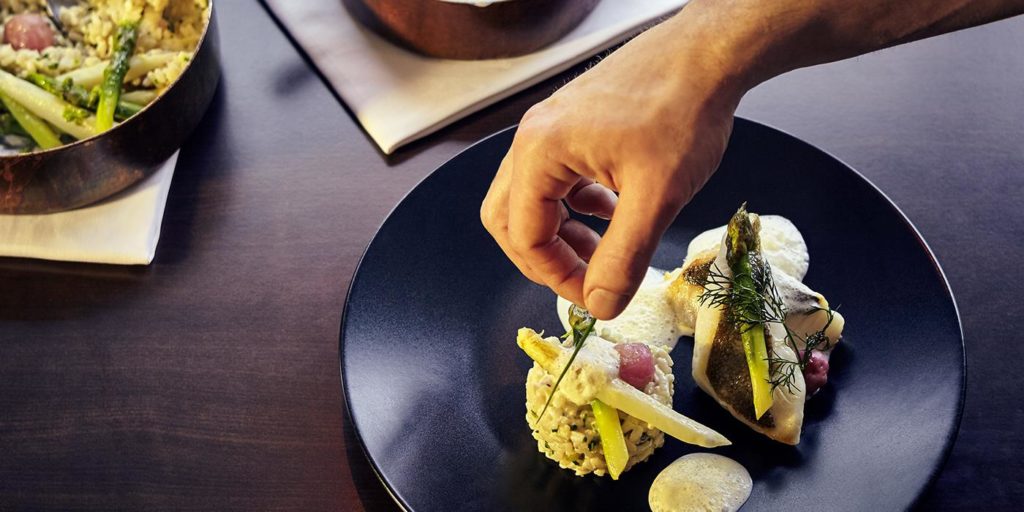 Before you go, you can visit restaurants that serve the same or similar cuisine (Lebanese, Indian, Thai, etc). Who knows, staff at your local restaurants may be able to provide you with etiquette tips that will come in handy for the first meeting or meal out with your client.
Undertaking basic research can help you to understand the cuisine even more, especially if you have allergies or intolerances.

Pick up the language basics
Knowing the basics can go a long way. The most modern and hip route would be to download one of the many language apps that can be utilised in the palm of your hand. Suggestions include:
Duolingo
Babbel
Memrise
Busuu
Language classes are also an option if you're old school. These are good before you leave if someone in your local community holds a class on the language.
Picking up the language is only necessary if you're going abroad, obviously.
Check your passport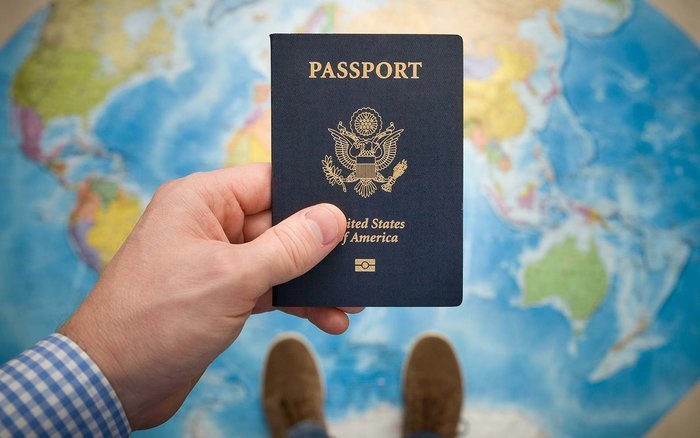 That's right, give it a check. Nothing is more humiliating than trying to check in at the airport and finding that your passport is out of date. Yes the price to renew is a rip-off but you need it to travel and seal the deal, so check it and renew it.
Change your currency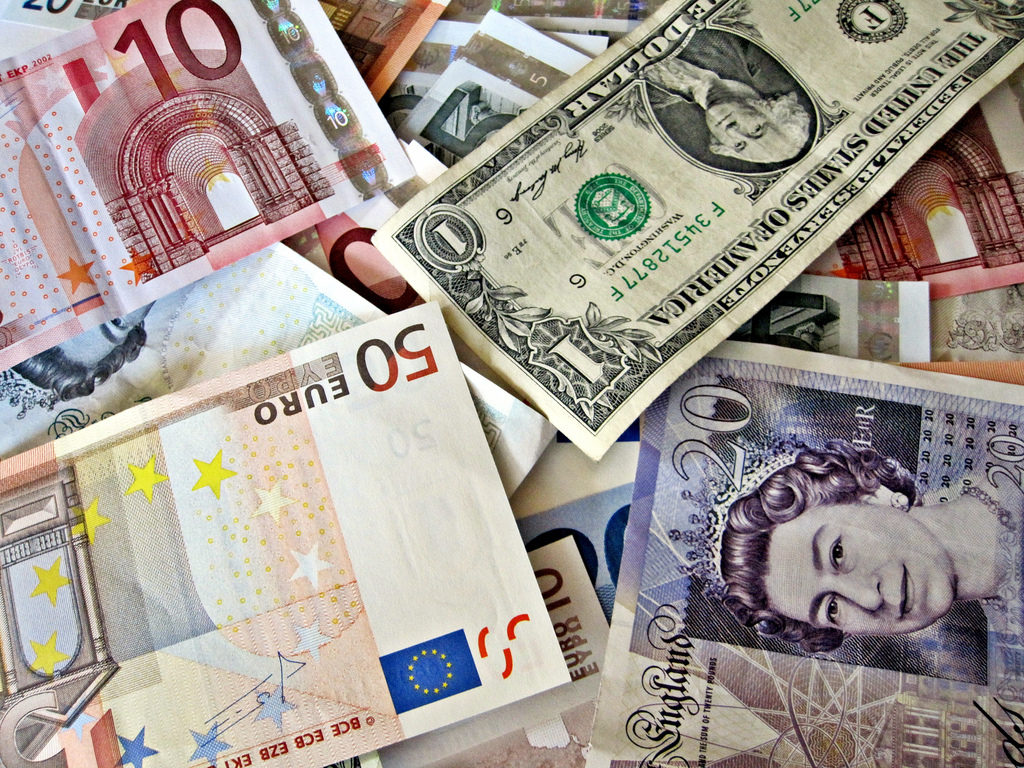 The second most-humiliating thing would be to arrive with the wrong currency and only find out as you pay for your first meal. Also, if you're travelling in Europe, be aware that not every European country has the Euro (€).
Look into medical insurance (long trip)
It might sound ridiculous, but it's best to be prepared, especially if it's a long trip or you suffer from any pre-existing conditions. Each nation has its own system or group of insurers so it's best to check these out. If you're a member of the EU and are visiting a nation that's also within it then you should be covered by the EHIC (European Health insurance Card).
Choose the right accommodation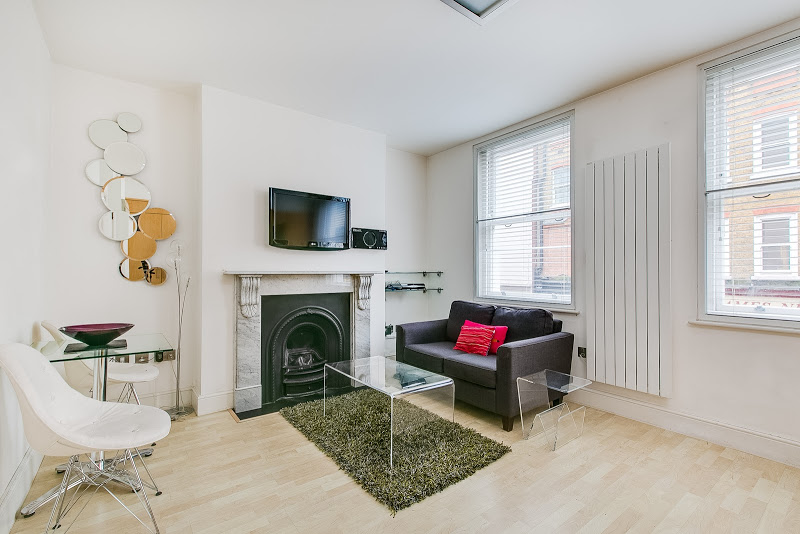 The right accommodation can make or break your relocation. You need a place that gives you all you need from the local culture as well as a place to come back and relax in after a long day. Serviced accommodation is the way to go as it has all the comfy features that make up a home. It comes fully furnished, meaning you won't have to deal with the bland basics of a hotel.

Relax
This is the most important thing to do. Just relax. Don't get stressed. Relax. Take in all the cultural benefits that are available from art galleries, museums, sports events, concerts and so much more.