We all know about the major highlights of Amsterdam. From the Rijksmuseum, Van Gogh Museum, Vondelpark, Royal Palace of Amsterdam and Anne Frank House, these all ring a bell. However, there are many hidden extras that only locals or esteemed tourists know about. Luckily for you, we've found 5 that should go on your list of attractions the next time you stay in Amsterdam.
Before you go down, you should book serviced accommodation. It's far better than staying in a hotel or hostel. Thesqua.re serviced apartments come with all the homely features that any business or leisure travellers need to enjoy an extended or short stay in Amsterdam. They have the right atmosphere you need to relax in after discovering the secret attractions.
And now, here are the 5 secret attractions in Amsterdam you need to visit.
Fill yourself up on the Pancake Boat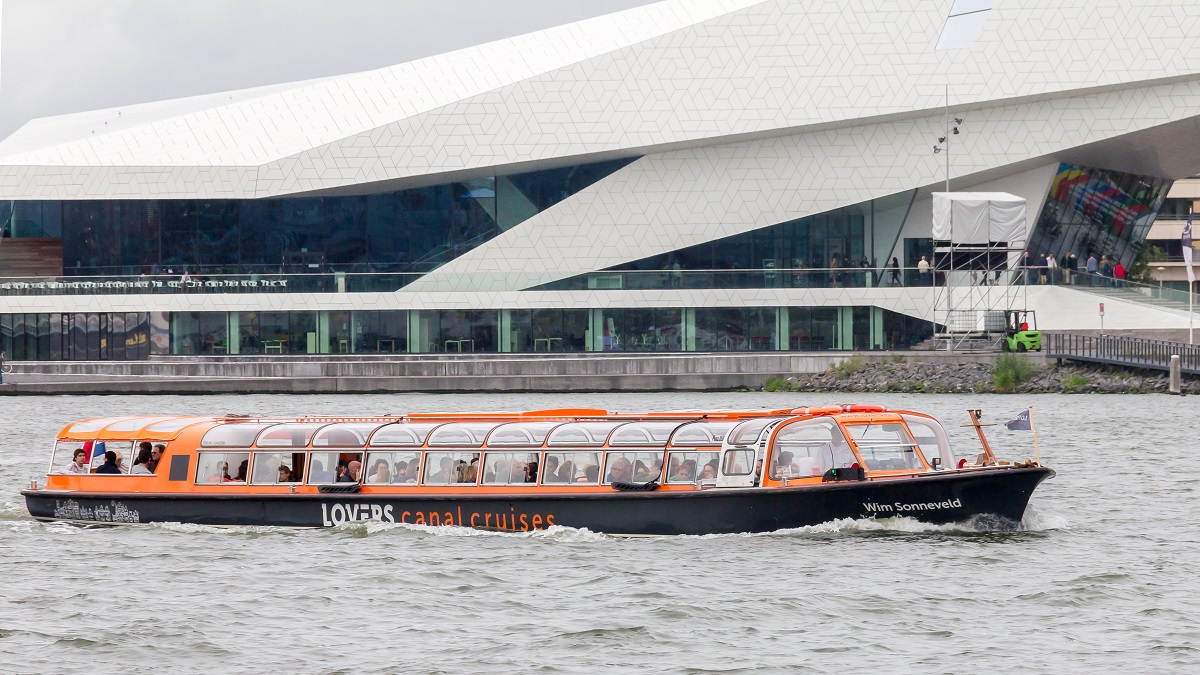 Feast on all the pancakes you could ever want drowned in fruits, sugar and syrup. Those that are proud of their sweet tooth will do well to come here and delve into truly luscious Dutch pancakes. Situated on a boat, you will get to gulp down all you can handle within 75 minutes. Not bad, eh?
Have a day out on Amsterdam's urban beaches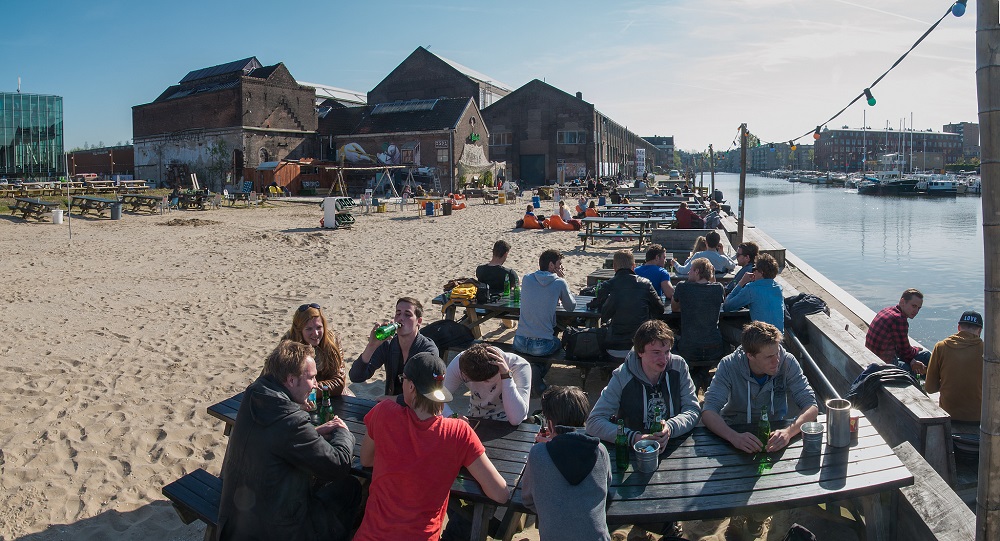 Believe it or not, Amsterdam has quite an array of beaches that tick all the boxes of those that like sand and the sea (or lakes, some are by lakes…). So sit back and take in the sun (if it's out) or simply enjoy the views and the sounds of the swishing water and smashing waves. Alternatively, you can take a dip if the water's warm enough for you.
The urban beaches in Amsterdam include:
Blijburg aan Zee Beach
Roest
Amsterdamse Bos
Gaasperplas
Het Stonen Hoofd
So go ahead and check them out, you may be surprised.
Discover the secret religious history at Ons' Lieve Heer op Solder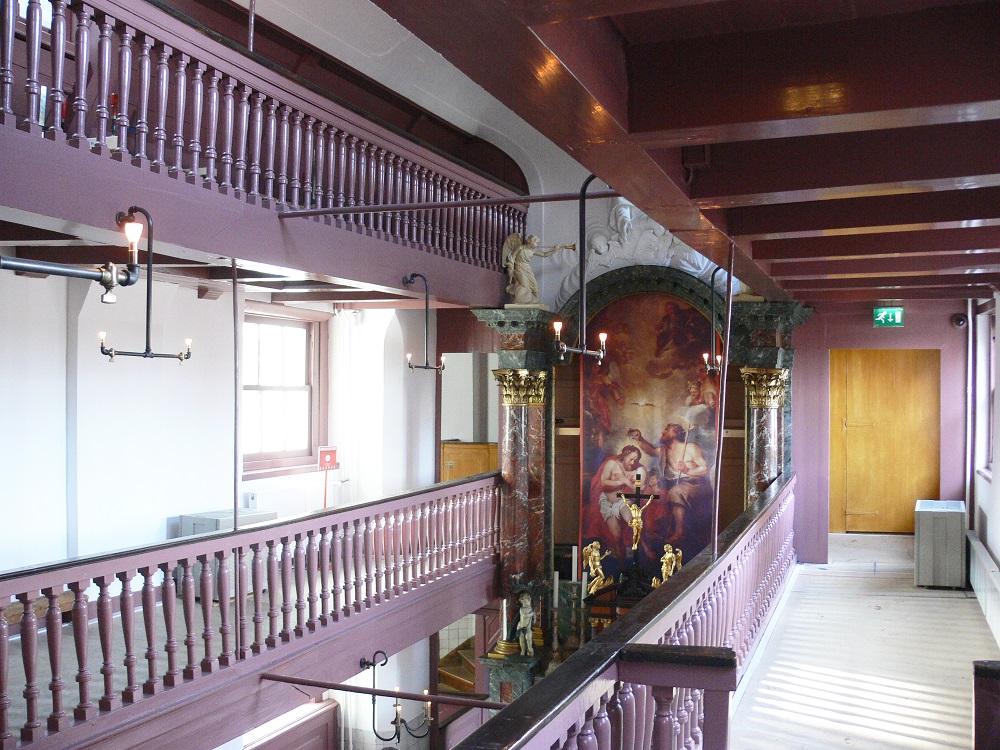 When Catholicism was banned in the 16th century by a Calvinist government, you would have thought that no one would dare defy the government that imposed severe punishments for those that continued. But you'd be wrong. Some of the Dutch worshipped in secret and built hidden churches. This is where Ons' Lieve Heer op Solder comes in. It has been preserved and remains intact. See how the Dutch defended their liberties and freedom of faith in an age of questionable morality.
Spend some time at Westergasfabriek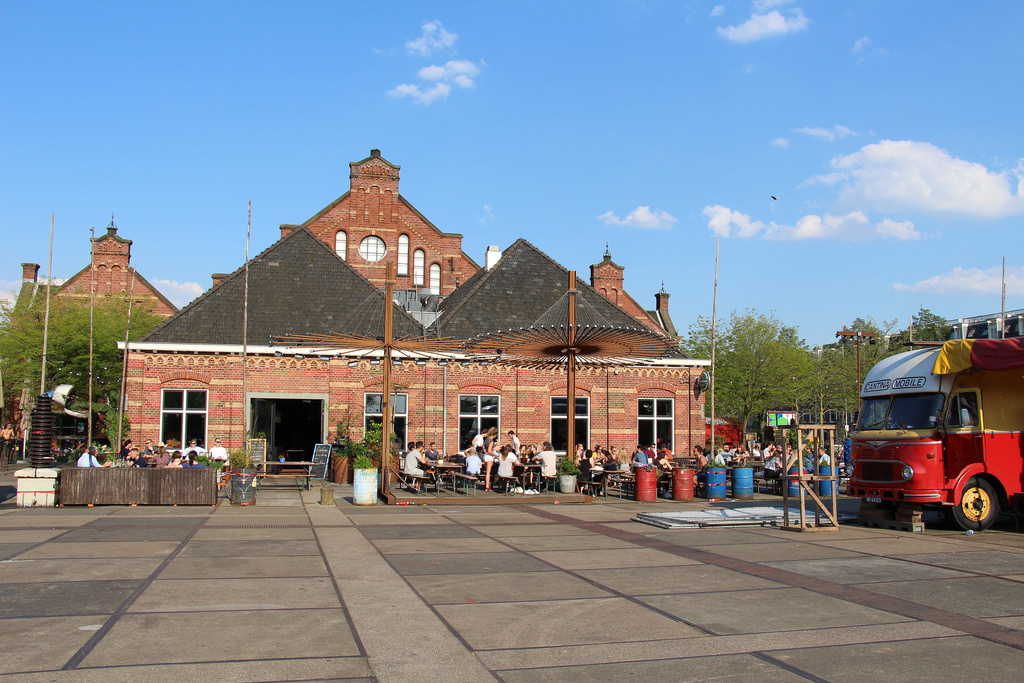 Built inside an expansive gasworks facility, this hidden attraction is one of the great places to spend a late afternoon or evening. And why wouldn't you? There's a wide selection of restaurants and music venues, plus an arthouse cinema and arcade to keep you more than entertained throughout the hours you spend here.
Care for some of the cats of De Poezenboot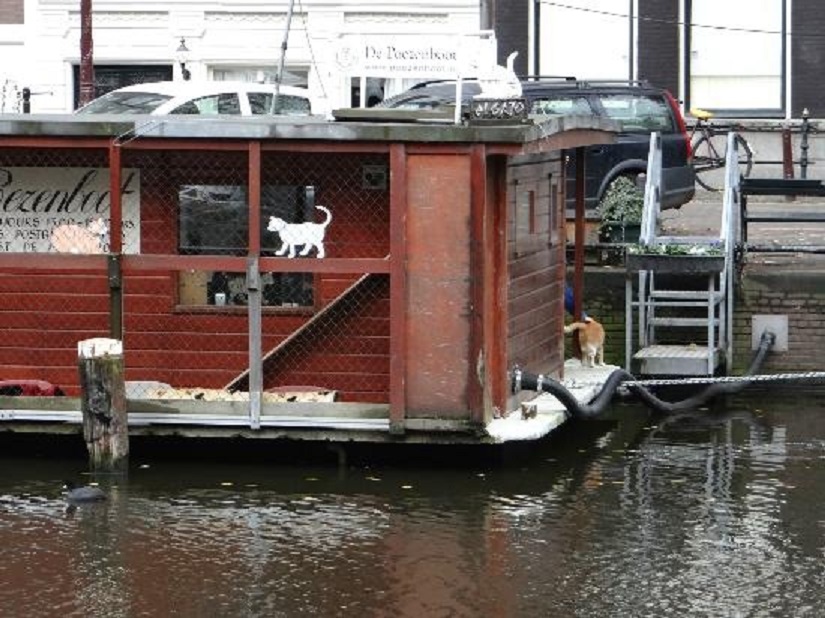 Can't resist cats? Well, you'll adore this place. It's a cat sanctuary that has cared for stray or abandoned cats throughout the past four decades. Give them the attention they appreciate and need. Given that you're a traveller, it's unlikely that you'll be able to take one away with you, but you can give the animals a good stroke and donate to the sanctuary. You can also buy some merchandise in the gift shop – although the products aren't as cute as the cats themselves.